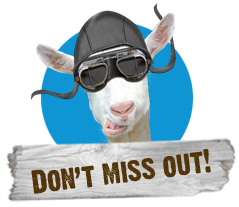 Here are a few more related items that you may be interested in.

If you're not interested in any of these, but just want to continue to the checkout, click here.

By purchasing additional products now, you ensure the best possible price available via our website (and will fully take advantage of all possible combo and bundle offers). To add any of these items to your shopping basket, check the appropriate checkbox at left and click on 'continue' at the bottom of the screen.